Access Pass to Laura St John's Intro to Mindset Courses

Hey I'm Laura St John, Celebrity Mindset Coach in Malibu. I'm so pumped you're here to join my digital course access pass! In my self-paced courses, I will help you get unstuck, see past your current struggles, and manifest your goals faster.
For over 20 years, I've been teaching everyone from kids to adults, to athletes and celebrities, how to flip any area of their lives to get positive new results.
These courses are compilations of all of my crash courses on confidence, self esteem, healthy habits, and mindset. (This access pass does not include the private group coaching experiences or private group coaching content)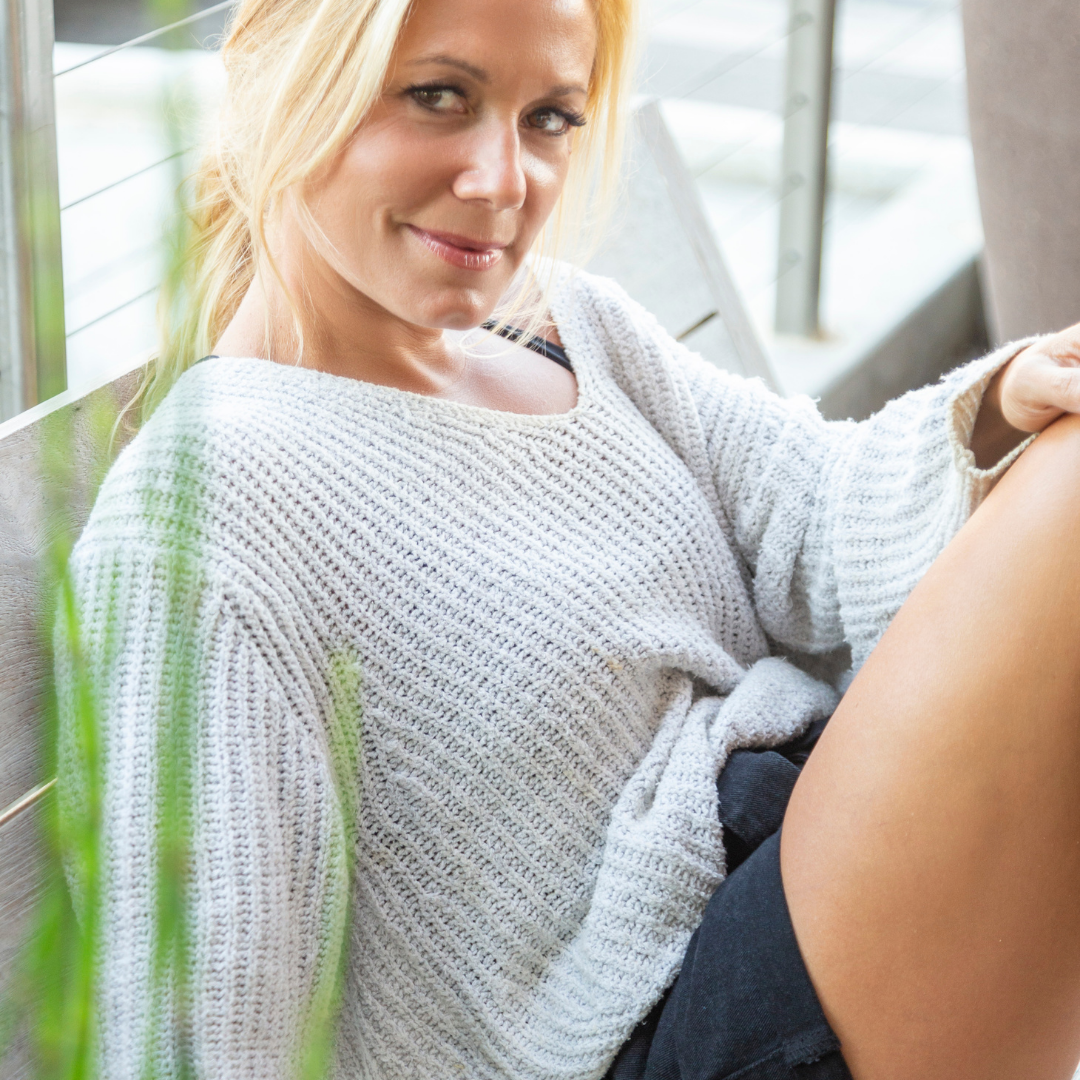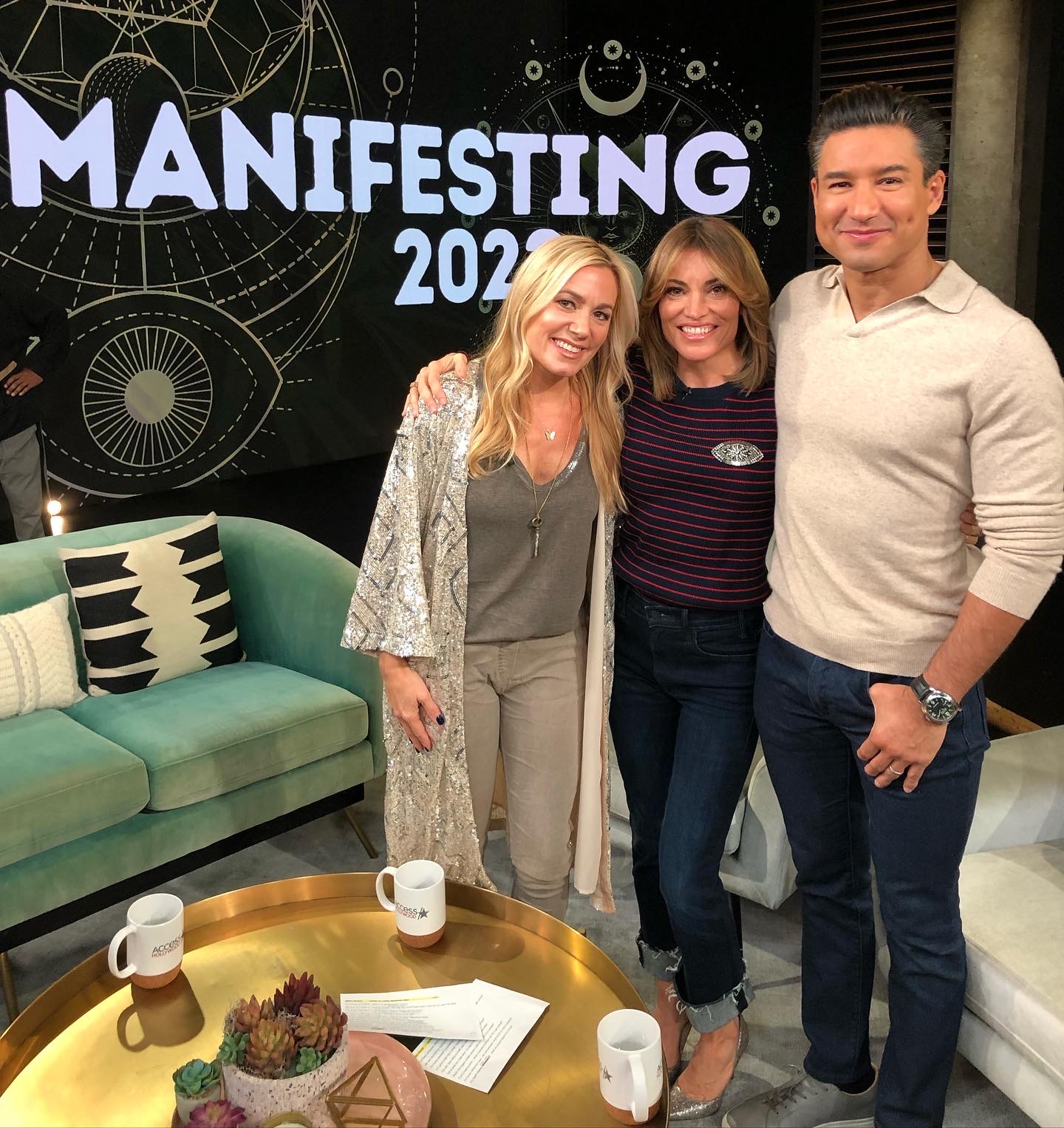 As Seen on Access Hollywood
How do you make the impossible a reality? Mario Lopez and Kit Hoover featured me on NBC Access Hollywood about steps to get started, what if you're feeling stuck, and what to do if you're feeling skeptical based on your past.
Click HERE to Watch Interview!
As Seen on NETFLIX
As a Celebrity Mindset Coach, I get to work with stars sometimes on set as well as off set. Check out my scene in Season 4 of the Emmy-nominated show, Selling Sunset. I work with Christine Quinn and Vanessa Villela on how to stop giving the keys of your power away to external people or situations.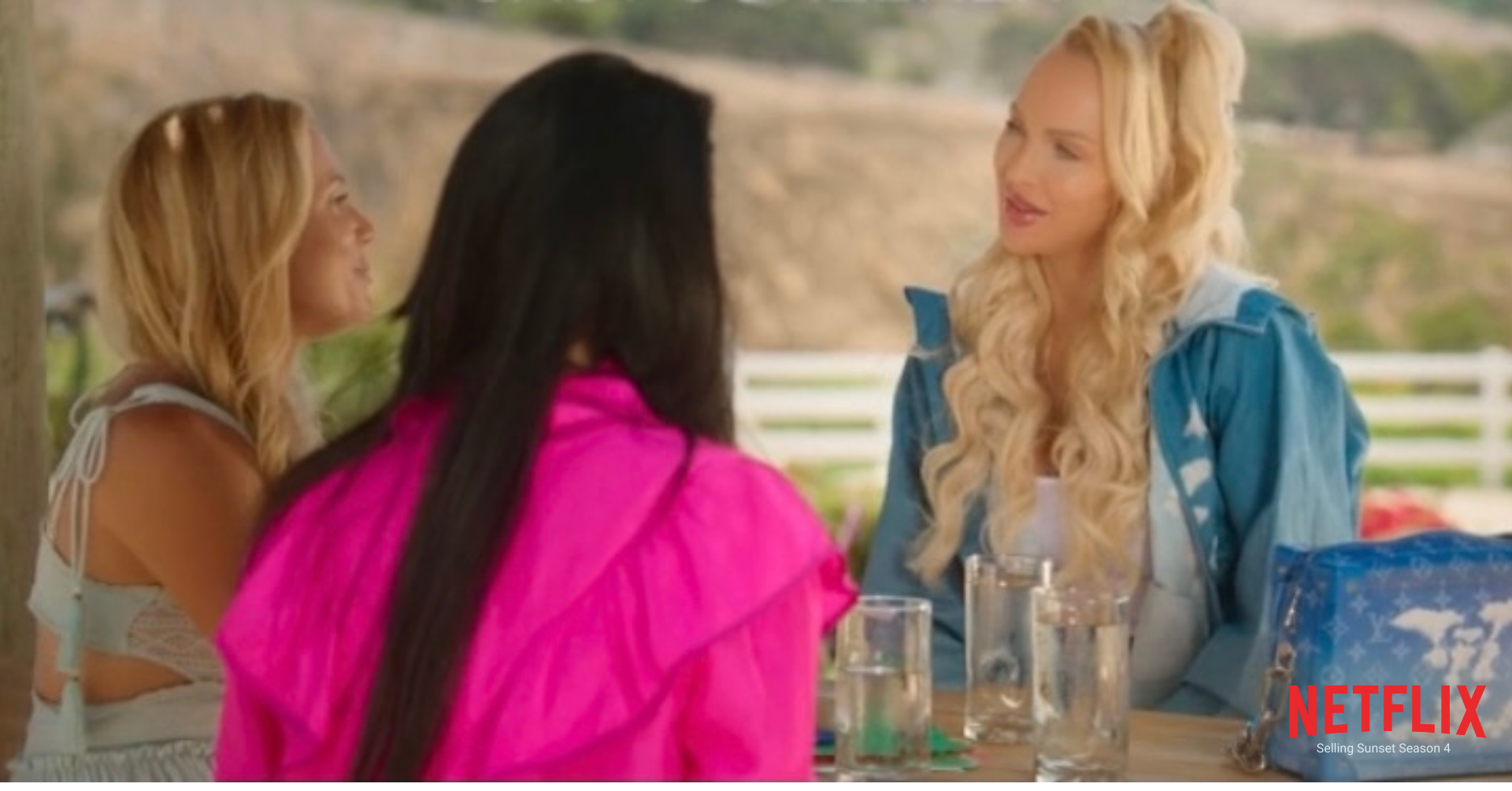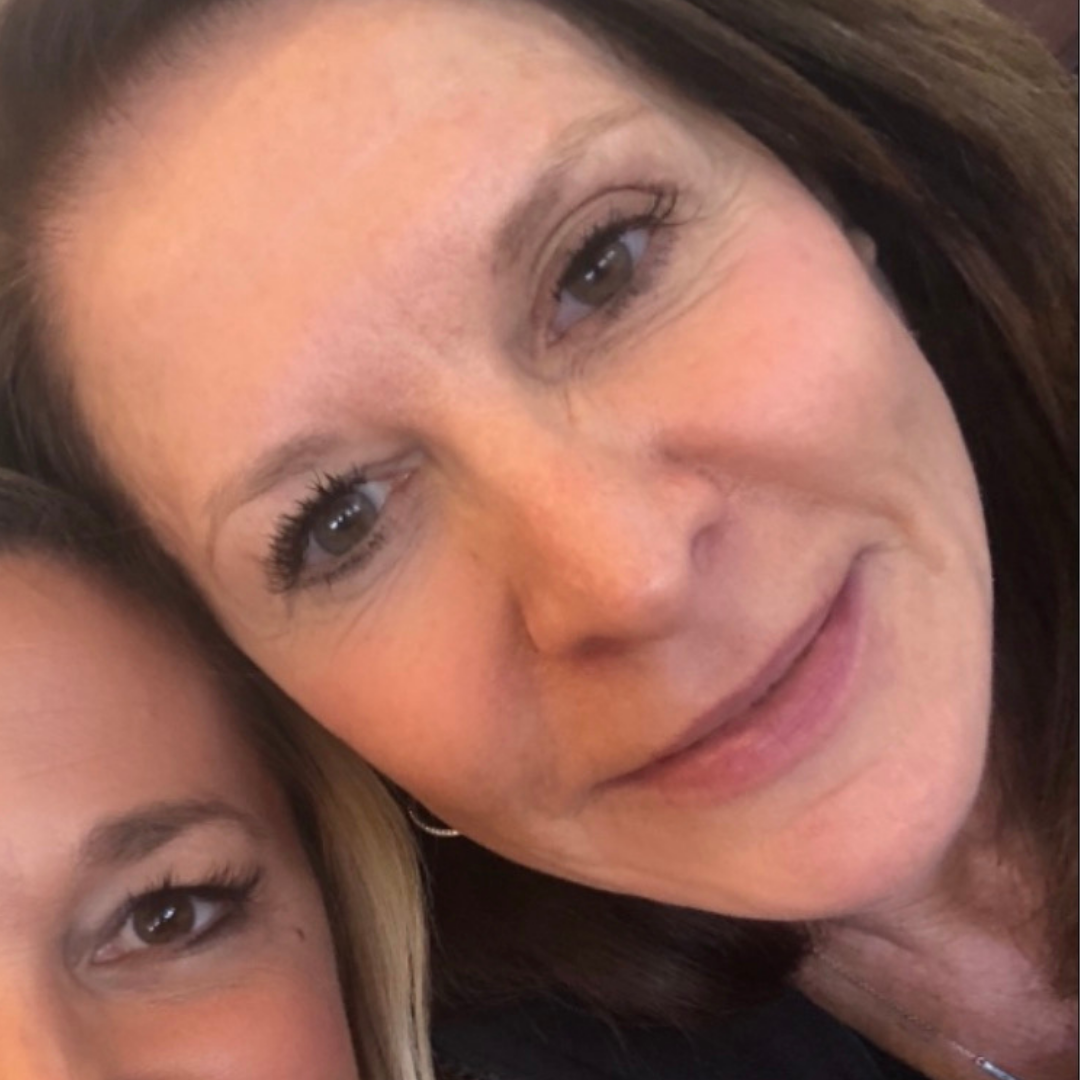 My #1 Mental Health Tool as a Psychologist
"As a board-certified clinical psychologist, I have access to every possible mental health resource. Laura's mindset classes are EXACTLY where I turn personally in times of my own stress. The past years have been rough with death, losses, injuries, surgeries and moving. Strong Confident Living is where I found strength, motivation and a profound sense of community. What makes this stand apart is how it gives people HOPE through simple physical and mental actions, one degree at a time."
--Dr. Patricia Alexander
Board Certified Clinical Psychologist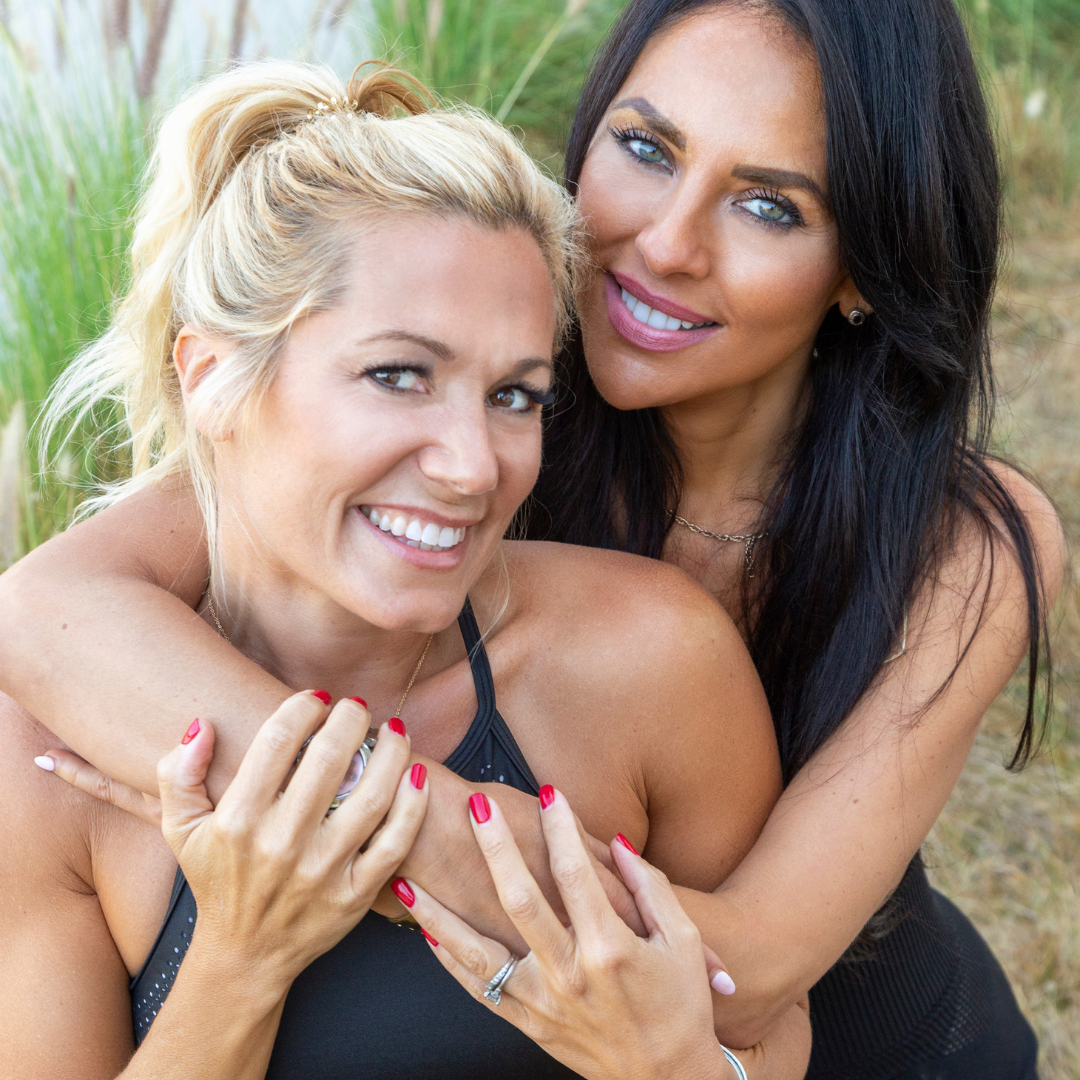 It's Like a Winning Lottery Ticket
"The easiest way I describe working with Laura is that it's like being handed a winning lottery ticket! Whatever I want to create she is able to help me get there. I've attracted the love of my life, I've landed a main role in the cast of an Emmy-nominated Netflix show, and I'm living happier every single day thanks to the tools and practices she's taught me. I used to set the bar but move it when I was feeling weak. Now I set the bar and hold the bar until it comes true."
--Vanessa Villela
Actress & Model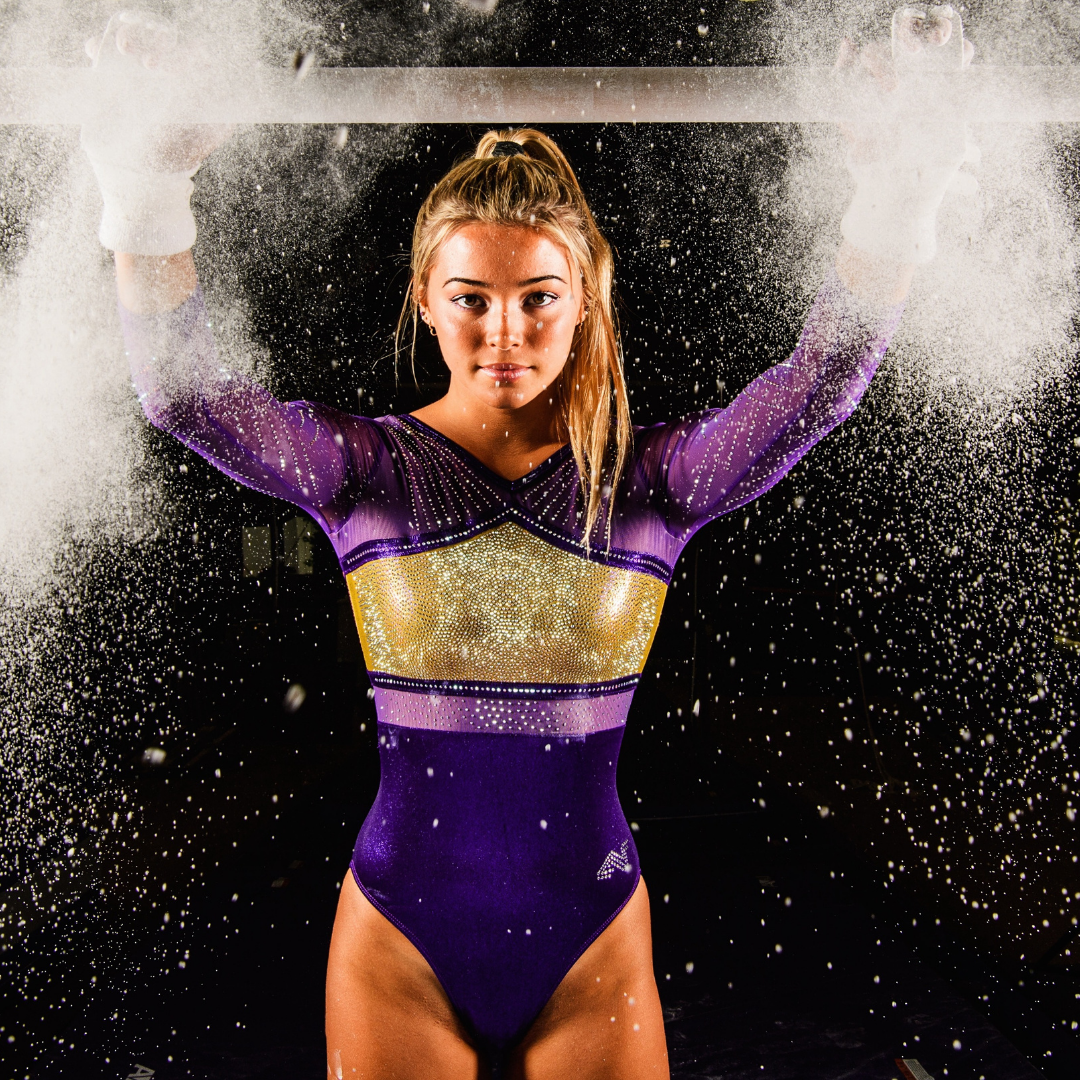 Created Bigger than Olympic Dreams
Working with my Aunt Laura has given me the mindset I needed to create "bigger than Olympic" dreams. She taught me how to turn down self doubt and follow my heart. I carved a social media path that has led me to become the #1 NCAA followed athlete. The day I saw myself on a billboard in Time Square made me realize that with a positive mindset, I can attain anything! Laura helped me stay true to the core values of who I am and how I want to inspire others.
--Olivia "Livvy" Dunne
-Athlete & Social Media Influencer
Signature Manifesting Course
I will walk you through the top 8 steps to manifest a life you love.
Bonus! All of My Mindset Classes Are Included!
In addition to my manifesting course, you receive immediate access to the full mindset bundle of life-changing courses I've developed to help you change your life. Click the tiles below to check them out!
As a mindset coach, Laura St. John draws you in with her relatable girl-next-door appeal and radiates a positive energy that makes you feel welcome. Her deepest mindset lessons come wrapped up inside the everyday tips you need to get happy and stay on track. She is most widely known for teaching people how to flip their struggles, and use them as fuel towards their goals. As a child, Laura's parents taught her the importance of seeing life without labels or limits. Sought out by celebrities, athletes, and top CEO's, Laura's true passion lies in bringing her mindset lessons to the masses so that everyone can manifest their happiest life.
As seen in Selling Sunset Season 4 on NETFLIX, NBC Access Hollywood, TLC Family, Huffington Post, Women's Health, FOX and ABC News, Laura St John's genius shines brightest when she helps you sharpen your imagination and step into the next version of your life.