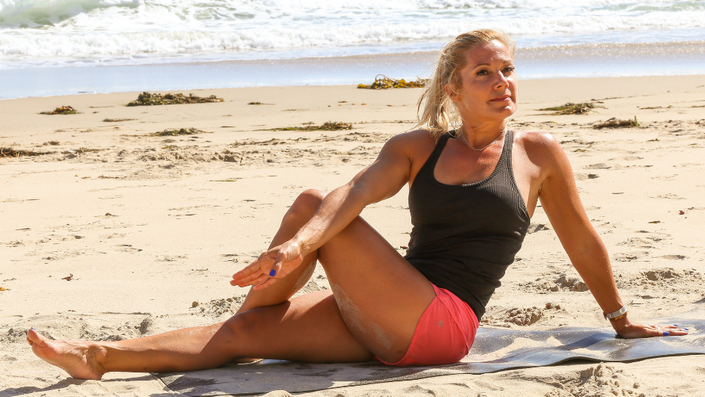 The 5 Minute Workout Plan [Beginner]
21 day plan to get your fitness in!
Who has time to workout? YOU! Everyone can carve out 5 minutes out of their day!! This 5 minute workout series was designed to help you stop the excuses and get it D-O-N-E!
Who knew you could fall in love with working out? WE DID! That's why we created this series. It's for those of you who need to get back into fitness, or take your very first steps, or those of you who love to get more done in less time! Enough talking, let's get started.